Wednesday, 24 February 2021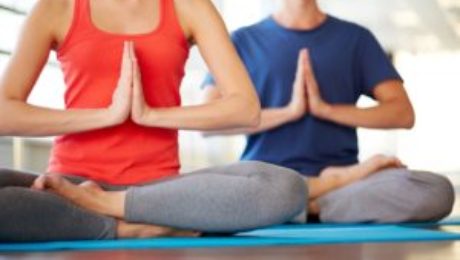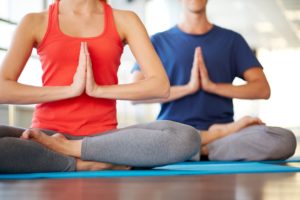 We get it, the practice of yoga can be intimidating when social media may portray it as this "leg over your head" "holding crow pose, and head stand" kind of lifestyle. But the true essence of Yoga is that it can be practiced by EVERYONE.
We are trying to break the fear of the yoga world and change the "I'm not flexible enough" to "I'll meet myself where I'm at", after all thats why its called a yoga practice not perfect.
If you're new to the practice of yoga and still hesitant to join a group then maybe try one of our recordings or reserve a one on one class to ask your questions and work past the fear.
We take pride in offering an inclusive space for EVERYONE and try our best to offer modifications and variations in each class so everyone is truly welcome.
We hope to see you at the mat.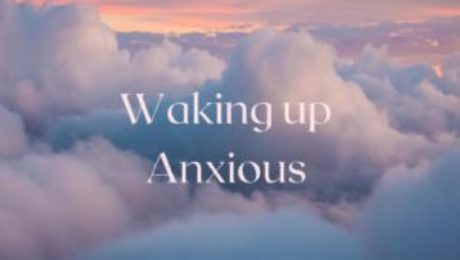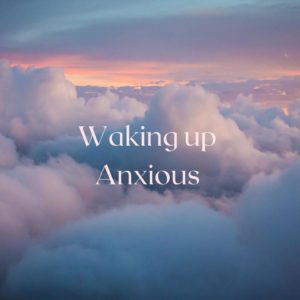 Let's talk about Waking Up Anxious….ugh. It's the worst feeling, so frustrating when you have no control over it. Waking up with that sour feeling in your belly, your gut. Asking yourself "did I over share yesterday" "did I offended anyone" "wow that was really stupid when you said that". The constant over analyzing until you're exhausted.
Over the last couple years I've worked hard on changing my relationship with my mental health, teaching myself that it's OK and actually a gift from my body telling me something is out of alignment. But honestly waking up with it and not being able to place where it came from is so annoying 😤 and on top of it the added pressure of "you should know this by now, we've been here before". Now we have the avid big C stress do I dare mention the word one more time #covid We're in a world right now that's constantly changing so add that to the mix of pre-existing anxiety 🥳
So on those mornings this anxiety cloud just shows up, I ask myself what do I need today? Sit for 5 mins in meditation, drink more water less coffee ☕️😫, schedule a date with nature G R O U N D Y O U R S E L F!
And reminder yourself It's all going to be okay.
Be gentle.
-Sarah Melody
#wakingupanxious #mentalhealth #yogaformentalhealth #selfcare #depression #anahatayogabarrie #anahatayogafromtheheart #clearyourmind #covid19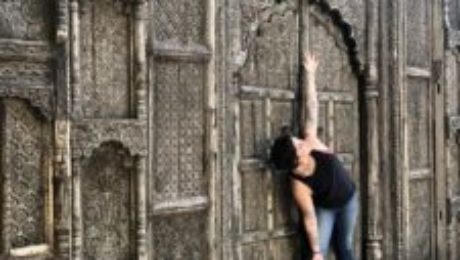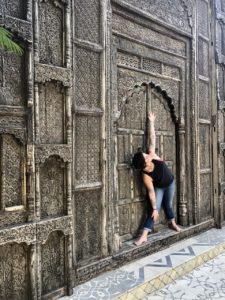 Be your own teacher.
I don't mean yoga teacher or school teacher, I mean Life teacher . This message has been coming up lately but it's funny how we don't always see or hear the message the first time around.
Be your own teacher…trust your own inner knowledge. Do you remember a time you set out to try something new? And you were so determined to reach that goal? So much curiosity and awe. Do you also remember the hiccups, the peaks, hills, and road blocks? Do you remember how challenging it was to see the finish line? But you got there eventually didn't you, through drive, determination, perseverance and maybe even stubbornness. And do you remember that feeling of satisfaction, fulfillment, joy? Another experience, achievement, under your belt, a new wealth of knowledge.
Let's stop rushing to the final step, fast tracking or needing to know the outcome and especially stop seeking the answers from others.
Be your own teacher. Trust your own inner knowledge, you've done the work or maybe you're still doing the work (there's always more work to be done).
Simply.
Trust.
Be your own teacher
Be your own hero
Be your own friend
Be your own mother/ father Nurture yourself
Be your own lover (Self Love Baby!)
We learn best when we simply live our own life, without comparison, judgement or need of approval.
Trust more. You have the answers within.