Wednesday, 23 September 2020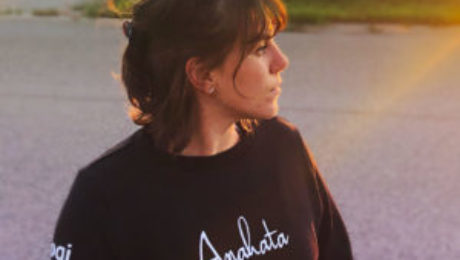 Real Talk:

You've probably been scrolling through your feed and see posts saying "support local" or "when you shop local a real life person does a happy dance" It's true we really do. 
 But how often do we actually stop and consciously make that decision to support local? I get it, it's so easy and convenient to shop at the big brands, sometimes there's free shipping and great offers, I'm not saying don't support the big guys cause come on I love my Lulu and Starbucks too 
 and this post isn't to sell you something (although memberships is what keeps studios alive)… this post is really to ask you what do you VALUE? When you make a purchase whether it's a service or product it's an investment, what do you receive in return, what's its value? 
 Is it quality, is it that personal touch, someone on the screen or in studio that remembers your name and greets you? That's what we're truly investing into …its connection, and man are we lacking human connection these days. 
 This Fall 2020 is more than a change of season it really is the "fall" of local businesses, all of us trying to reinvent the wheel and get by. Some of my own favourite yoga studios and allies have closed during these crazy times, it breaks my heart 
 and honestly scares me. The next time you make a purchase or sign up for a service I hope you will make a conscious purchase. What do you value? Who do you value? If you choose to support local, thank you! Not only will there be a happy dance at the end of that purchase, but your heart May be a little fuller too. 
-Sarah Melody, Founder and Yoga Teacher Anahata Yoga from the Heart 
P.S. on the topic of local…sweaters printed by AM Custom Printing (Barrie)