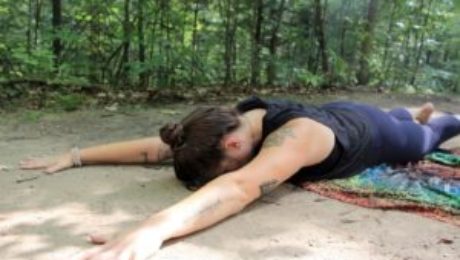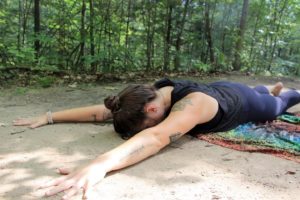 Guess you heard we're closing again…effective Wednesday ALL in studio classes will move online. We will continue with our full schedule online for this week. We may slightly change the schedule next week if we don't see enough of our community making the switch to online. We get it, it's frustrating, exhausting and so much more but let's just remind ourselves WHY.
WHY we practice yoga, WHY we move our bodies, WHY we connect with our breath, WHY we show up to our mat, and in the case of our teachers WHY we show up for our community day after day. A BIG thank you to some of our staff and teachers that have already reached out to pay it forward by donating their services during this temporary closure. Thank you for helping us keep the lights on and our hearts full.
Be gentle, Be kind, Be YOU.
Namaste